In Michigan communities like Grosse Pointe MI, Premier Roof and Renovations is the company to call when they need a new roof, an insurance roof replacement, siding repair, seamless gutters, or roof repair after a storm. We're experienced in all kinds of commercial roofing systems as well, so we can perform roof renovations for businesses. We'll work with homeowners insurance companies as well to get our residential roofing clients the best deal.
Most Trusted Roofers in Grosse Pointe MI
As Owens Corning Platinum Preferred Roofers, we have access to the highest quality shingles, roofing panels, and other products to make your roof replacement the best.
We're so confident that our workmanship will stand the test of time that we offer workmanship warranties as well as 50-year product warranties.
Every roofer in our company is fully insured and bonded so that our clients can trust in our integrity.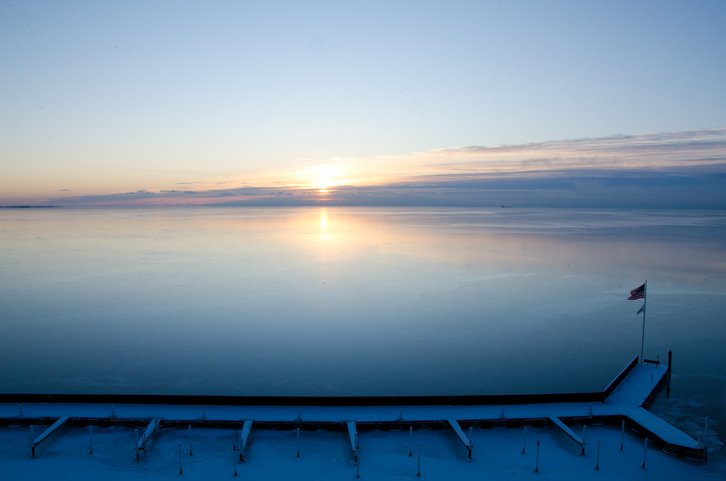 Explore Scenic Grosse Pointe MI
Situated on the northwest bank of Lake St Clair just at the mouth of the Detroit River, Grosse Point is a scenic Michigan town that offers beautiful views and green space. Many residents work in nearby Detroit which shares a border with that large city. The town lends its name to the larger Grosse Pointe area, also called "the Pointes," which includes other nearby coastal towns with similar names. This greater area had a 2010 population of 45,598, while the town of Grosse Pointe had a population just above 5 thousand. The town has been around since 1880 and was officially incorporated as a city in 1934.
The Neff Park is located within the borders of the town, offering a volleyball court and water access. Boaters can set off from the nearby Grosse Pointe Club Boat dock or visit the War Memorial, a beautiful historic event space. There's also the historic Ford House and Museum. It's a great idea to go during the Zoo-de-Mack Bike Ride to enjoy some outdoor exercise and fun, or stop by during the Grosse Pointe Village Fest, a celebration of local produce and handmade goods.